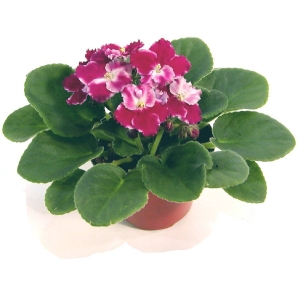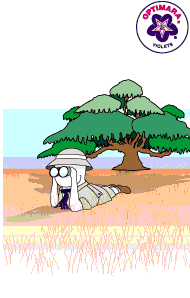 Optimara Millennia
Variety Number: 761

Series: Optimara

Pot Size: 4-inch medium standard

Bloom Type: Single
Bloom Color: Bi-color, red and white

Leaf Type:
Leaf Color: Medium green

Year Introduced: 1999
Year Revised: 2003

AVSA Registration Number:

Patent Number:

Additional Comments: Introduced in 1999 to commemorate the new millennium.
Copyright 1999 Optimara/Holtkamp Greenhouses, Inc. Nashville, Tennessee. Optimara Field Guide is a trademark of Holtkamp Greenhouses, Inc. Optimara and the Optimara logo are trademarks of International Plant Breeding, A.G., Switzerland.