OPTIMARA Provides Professional-Grade Agricultural Hemp Products
We have experience with Industrial Hemp, including expertise in starter plants for regional growers.
Optimara facilitates and advises customers on the plug-to-field process to ensure the best results, and are able to assist new growers with relevant information to promote success in this emerging industry. In January 2020 we will post our Hemp Variety listings for the 2020 spring & summer seasons.

Optimara Hemp Advantages
· Contract Seedling Propogation · Licensed Cloning Station · Top-Quality Varieties
· OMRI Certified Ingredients · Temp Controlled Distribution · Crop Uniformity
· Trusted Grower Since 2015 · Just-In-Time Delivery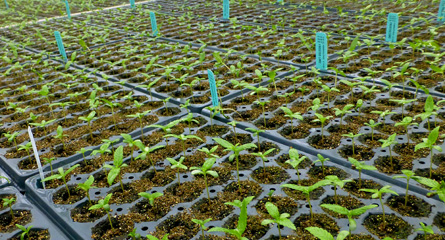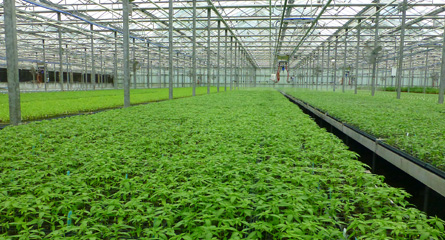 OPTIMARA Sustainability Commitment: We incorporate environmentally conscious operational procedures and horticulture industry recommended best-practices, including internationally recognized standards for florals & consumables.